She's smart, fast-paced and thoroughly knowledgeable. Dr. Karyn Staples offers Physical Therapists, Physical Therapist Assistants, Pilates and other wellness instructors opportunities to learn new treatment and exercise options.
Through her CEU courses, her clinical coaching of new Physical Therapists and practice owners, and her conference and practice workshops, Dr. Staples shares her knowledge and empowers professionals to improve their practices.
Better Teaching. Better Learning. Better Practice.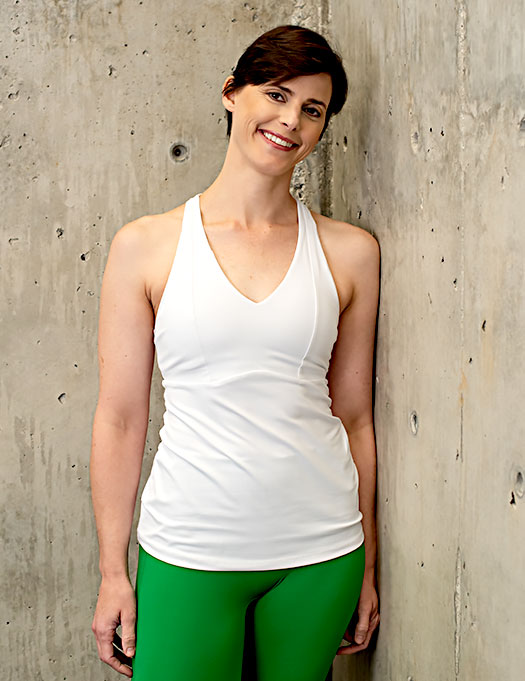 A dynamic presenter with incredible clarity in communication, Dr Karyn Staples, PT, PhD, NCPT teaches PT's, PTAs, Pilates instructors, and other bodywork professionals ideal movement techniques to improve their practices. Karyn combines interesting, thought-provoking lectures with practical demonstrations. This enables her participants to integrate effective, foundational concepts into their daily work.